Projects
Our signature attraction is the Skywalk. An elevated boardwalk leading to an architecturally stunning lookout. This unique infrastructure uses the power of height to provide a new perspective over the natural environment and highlight the unique locations of each Skywalk.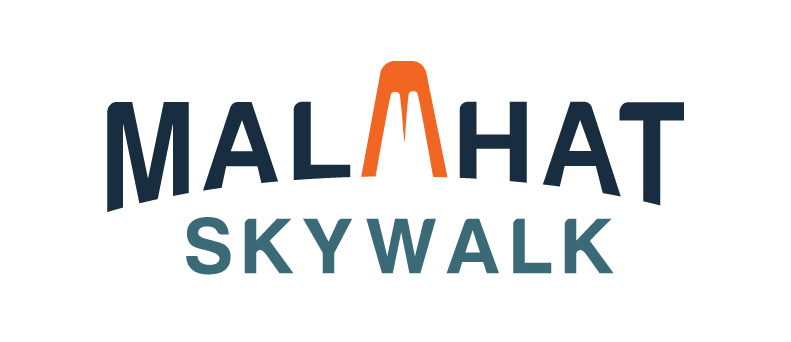 All elements of our Skywalk experiences are being carefully designed to showcase their unique locations with opportunities for local storytelling, cultural celebration and natural interpretive education.
Malahat Skywalk (Coming Soon)
Project features include:
Safe one-way entry and exit off the Malahat Highway.
Welcome pavilion for ticket and retail sales, bathrooms and café.
650m elevated, and accessible, tree walk with interpretive features incorporated into the experience.
40m high lookout with an accessible ramp from bottom to the top.
Interpretive nature walk will lead guests back from the lookout to the parking area.
Picnic area surrounding the natural pond adjacent to the welcome pavilion.